June 9, 2022
Flooring Answers: Cork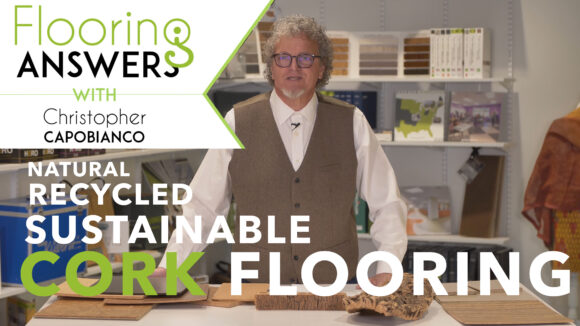 With decades in the industry and a mass of knowledge and experience, Christopher Capobianco began Flooring Answers with Spartan in 2021. After a year of "how-to's," "top 5's," and "best ways to," we are excited to unveil Flooring Answers Video edition!
Aptly named the Cork Dork of New York, Christopher is well known for his cork obsession and could talk about it for hours. Luckily, we got him to narrow it down to 6 minutes. Watch on to learn all about cork – where it's from, how cork floor is made, and the many uses.
More of a reader than a watcher? Every Flooring Answers topic will have an article and corresponding video. Read all about Falling for Cork here.
Check out all of our Flooring Answers topics with more on the horizon.  However you like to get educated, we have you covered!
Explore all our Flooring Answer Articles