August 23, 2023
Flooring University: Healthcare 101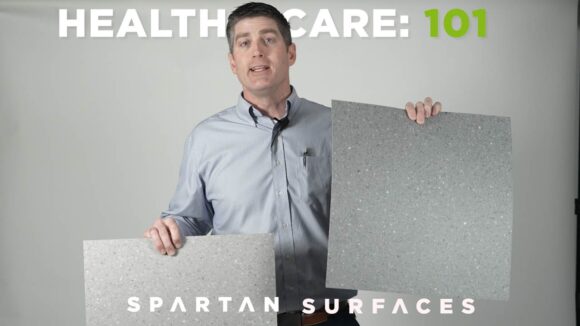 Healthcare facilities are among the most demanding environments in the country, and flooring plays a crucial role in their design and functionality. In this article, we will explore the various flooring options available for healthcare facilities, their pros, and cons, and how to choose the right flooring for different healthcare spaces.
Main Takeaways
Healthcare facilities require flooring that is durable, easy to maintain, and suitable for various environments.
Flooring choices should consider factors such as the type of space, facility capabilities, and access to spaces.
Different healthcare spaces have specific flooring needs, such as infection control in operating rooms or acoustics in NICUs and ICUs.
Flooring options include rubber, sheet vinyl, terrazzo tile, and more, each with its pros and cons.
Consultation with designers, facilities teams, and manufacturers is crucial for selecting the right flooring for healthcare facilities.
Watch our latest Flooring University video where Brandon Lyons explains everything you need to know about what products perform best in each healthcare environment.
Understanding Healthcare Flooring Needs
In 2022, the United States spent over four trillion dollars on healthcare, accounting for 18.3% of the GDP. With such significant investment, healthcare facilities must be designed to meet the needs of both medical staff and patients. To do that, designers seek high-design, high-functioning products, while end users prioritize performance and ease of maintenance.
Durability and maintenance are key factors in healthcare flooring. Busy patterns and medium-tone colors are preferred, as they are easier to maintain than solid or light colors. Environmental factors, such as the type of space, facility capabilities, and access to spaces, also influence product selection.
Flooring Options for Different Healthcare Spaces
Operating Rooms (ORs)
ORs require monolithic, seamless flooring that is stain-resistant and comfortable underfoot. Flooring must be heat-welded or poured to prevent infection. Mid-tone colors are ideal for visibility. Rubber offers comfort but can be challenging to maintain, while sheet vinyl is cost-effective but less durable.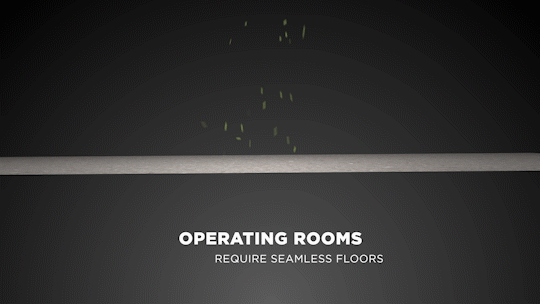 Emergency Departments
These 24/7 spaces need durable, low-maintenance flooring. Sheet vinyl and tile products in darker shades are suitable, as they are easier to maintain and can be mopped.
NICUs and ICUs
Acoustics are vital in these spaces. Rubber-backed vinyl products offer quietness and underfoot comfort, making them ideal for NICUs and ICUs.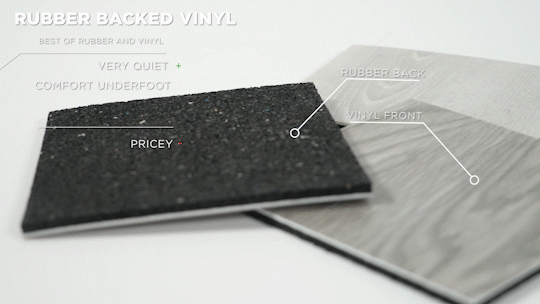 Patient Rooms and Corridors
These spaces aim for a resort-like feel. Heterogeneous products like sheet vinyl and LVT offer design flexibility, while homogeneous products like rubber and sheet vinyl offer durability.
Nursing Stations, Physical Therapy Areas, and Rehab Gyms
Impact resistance is crucial in these areas. Rubber-backed heterogeneous products provide impact resistance and underfoot comfort.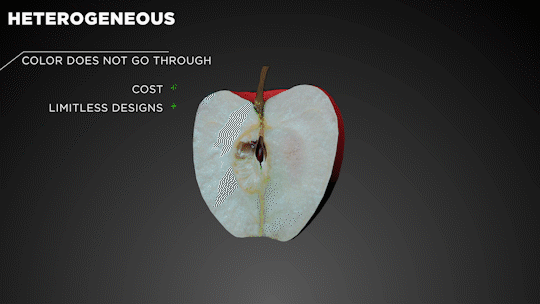 Public Spaces and Entry Areas
Terrazzo tile is a sustainable and durable option for showcasing healthcare facilities.
Choosing the Right Flooring
Consultation with designers, facilities teams, and manufacturers is essential for selecting the right flooring for healthcare facilities. Consider factors such as space type, facility capabilities, and maintenance resources. High-end products like terrazzo tile and rubber are suitable for facilities with maintenance capabilities, while PUR-coated products are more user-friendly for facilities with limited maintenance resources.
Tips for Success
The following tips will help you answer what type of products to bring in and show your health care team:
Involve Suppliers to ensure proper specification.
Coordinate preinstallation meetings.
Identify and understand the needs of the space.
Recognize available resources at the facility and discuss with designer and facilities team.
What type of equipment is onsite for maintenance?
How much manpower is available?
Conclusion
Choosing the right flooring for healthcare facilities is a complex process that requires careful consideration of several factors. By understanding the specific needs of different healthcare spaces and consulting with relevant stakeholders, healthcare facilities can select flooring that is durable, easy to maintain, and suitable for their unique environments. Contact us today for a quote and find out how we can help you with your flooring needs.
Explore the Flooring University Series
About Spartan

Spartan Surfaces, a subsidiary of Floor & Decor, is a specialty flooring supplier headquartered in Bel Air, MD. Employing over 150 team members, Spartan holds warehousing and offices in Maryland and Minnesota with showrooms in D.C. and Chicago.  Its geography encompasses eighty-five percent of the United States, with continued expansion on the horizon. Taking a human-centered approach, Spartan prides itself on great people dedicated to great products, great families, great friendships, and great happiness. Whatever you're working on, we've got you covered!