September 20, 2023
Flooring University: LVT 101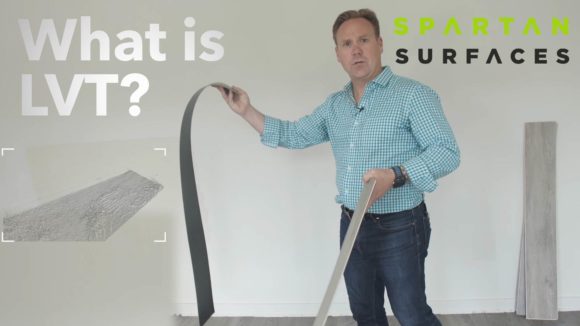 The world of luxury vinyl flooring can be a labyrinth of terms like LVT, LVP, rigid core, and more. Kevin Dunn from Spartan Surfaces simplifies this complex landscape, offering insights into the versatile and budget-friendly world of LVT.
What is LVT?
LVT stands for Luxury Vinyl Tile, often confused with its sibling, LVP or Luxury Vinyl Plank. Both are incredibly durable and offer a wide range of aesthetic options, making them ideal for commercial and residential applications alike.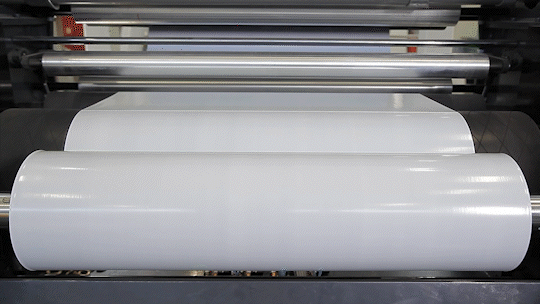 Composition of Luxury Vinyl Tile
Luxury Vinyl Tile is primarily made of PVC, which includes plasticizers that allow the product to function well in various environments. A popular variant is the rigid core or engineered vinyl plank, which features multiple layers including a top coat, a rigid core, and sometimes an attached underlayment like cork.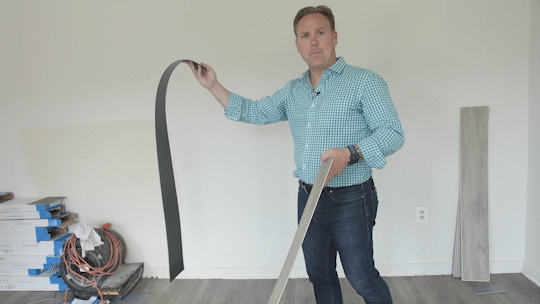 Rigid Core vs. Loose Lay
Rigid core is more rigid, as the name suggests, and is ideal for minor floor imperfections. Loose lay, on the other hand, is more pliable and works well with poor subfloors. Both have their unique installation benefits.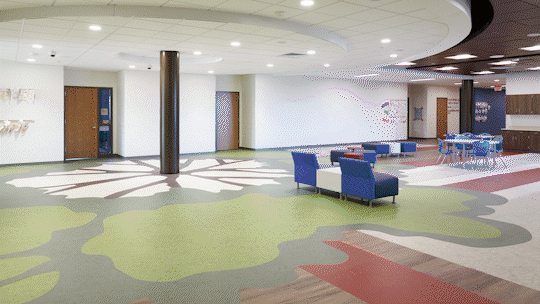 Applications of LVT
LVT is versatile, fitting into a multitude of settings from offices to retail spaces. Its cost-effectiveness makes it a go-to choice for renovations or upgrades.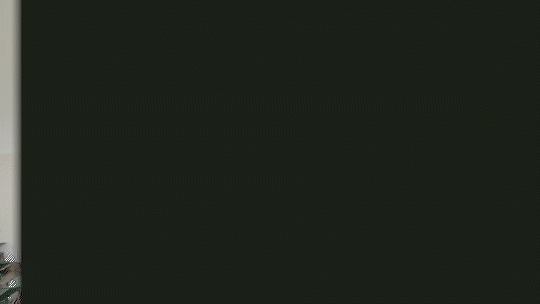 Installation Methods
LVT can be installed in several ways: loose lay, perimeter glue, or fully glued down. The choice often depends on the condition of the subfloor and the specific needs of the space.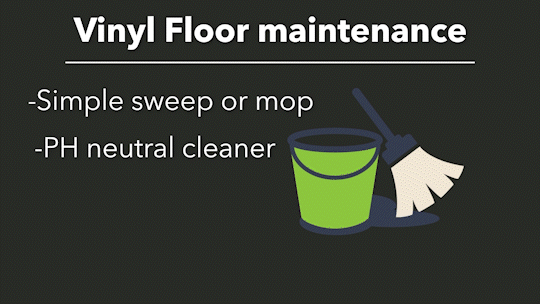 Maintenance of LVT
Generally, Luxury Vinyl Tile requires minimal maintenance. A pH-neutral cleaner is usually sufficient, and the key is to avoid leaving the floors wet for extended periods.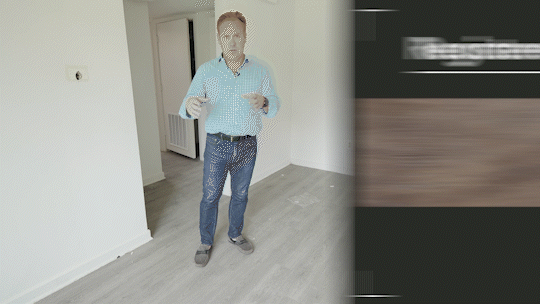 LVT Embossing
Embossing adds texture to the LVT, enhancing its aesthetic appeal. The most premium option is registered embossing, where the texture matches the grain of the wood.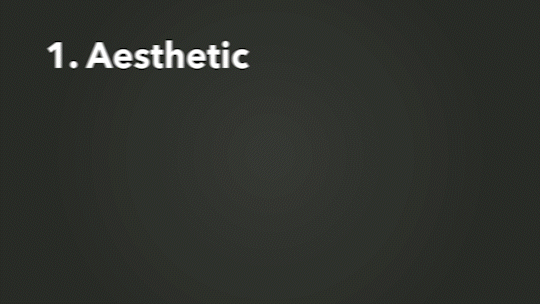 Choosing the Right LVT
The choice of Luxury Vinyl Tile depends on various factors like aesthetics, budget, performance needs, and ecological impact. Kevin Dunn recommends asking as many questions as possible to make an informed decision.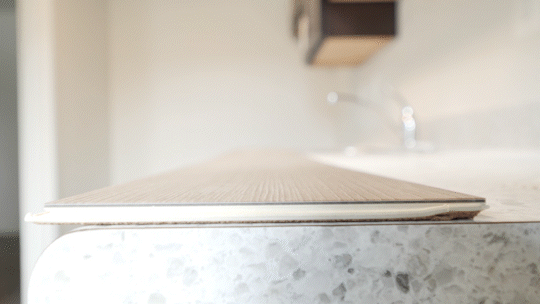 Cost Considerations
While the material cost of engineered vinyl may be higher, it often evens out when considering the lack of adhesive and labor costs involved in its installation.
Final Thoughts
Luxury vinyl flooring offers a blend of durability, aesthetics, and affordability. Whether you're a homeowner or a commercial developer, understanding the nuances of LVT can help you make an informed choice for your flooring needs.
About Spartan

Spartan Surfaces, a subsidiary of Floor & Decor, is a specialty flooring supplier headquartered in Bel Air, MD. Employing over 150 team members, Spartan holds warehousing and offices in Maryland and Minnesota with showrooms in D.C. and Chicago.  Its geography encompasses seventy percent of the United States, with continued expansion on the horizon. Taking a human-centered approach, Spartan prides itself on great people dedicated to great products, great families, great friendships, and great happiness. Whatever you're working on, we've got you covered!
Article updated September 20, 2023. Originally published on October 16, 2019.