February 17, 2020
Joining Spartan's A-Team Conklin's Ready to Crunch Numbers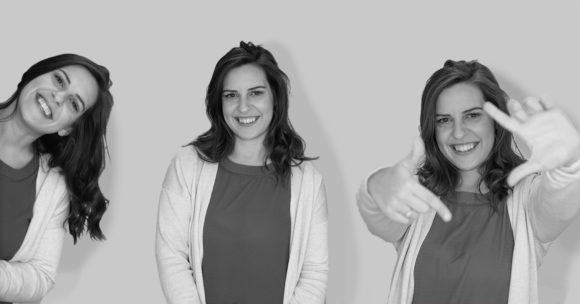 Adding to Spartan's accounting department, we welcomed Samantha Conklin on February 17th.  Taking on the role of Accounting Clerk, Conklin will be reporting to Karen Ches.  Her main duties will be assisting with financial, administrative and clerical services to ensure effective, efficient and accurate operations.
Conklin brings five years of administrative experience.  Her high attention to detail and experience working with numbers and budgets are sure to be an asset to Spartan's already top-notch A-team.  Samantha brings a drive and willingness to learn and master new skills – all with a positive attitude.
Off the books, Samantha is the Co-founder of Harford County Eats; a Facebook page where local restaurants, breweries and events throughout the county are promoted.  She also coaches cheerleading for the Jarrettsville Ravens (age 6-8) and enjoys spending quality time with her family.
Please join us in welcoming Samantha Conklin to the Spartan family!
ABOUT SPARTAN
Spartan Surfaces is a specialty flooring distribution company headquartered in Bel Air, MD with showrooms in D.C., New York City, and Chicago. Its geography encompasses the East Coast from Florida through New York as well as regions in the Midwest, Southeast and Texas. With over 100 employees in 30 states, Spartan continues to expand its footprint. Taking a human-centered approach, Spartan prides itself on great people dedicated to great products, great families, great friendships and great happiness.