May 2, 2022
/\ New Beginning | Making our Mark on the Future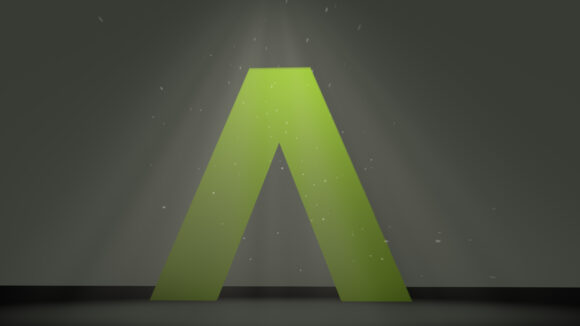 When Kevin Jablon founded Spartan Surfaces in January of 2007, he named the company after his alma mater, York College of Pennsylvania.  The Spartans!
Running lean from the start, Kevin did a quick internet search and without hesitation landed on the shield as Spartan's logo. Representing resilience, risk taking, working strategically and being a team player – the mark was a clear fit to the team building the Spartan brand.
In 2011, Spartan Surfaces underwent a complete branding overhaul.  The logo you see today was launched and over the past eleven years, it has grown with the company.  Internally there has always been a desire for a simple mark that would become synonymous with the brand.  The marketing team was always bouncing around ideas in the back of our heads, sketching, conceptualizing, trying to find something that felt connected in a way that wasn't forced.
After years of overthinking it, we looked at the logo and it clicked – we already had an icon. It's the part of our logo that stands out, the shape that brings the text to life. It's an A, an arrow pointing upwards, a lambda, a beginning.  It was staring us in the face all this time – /\.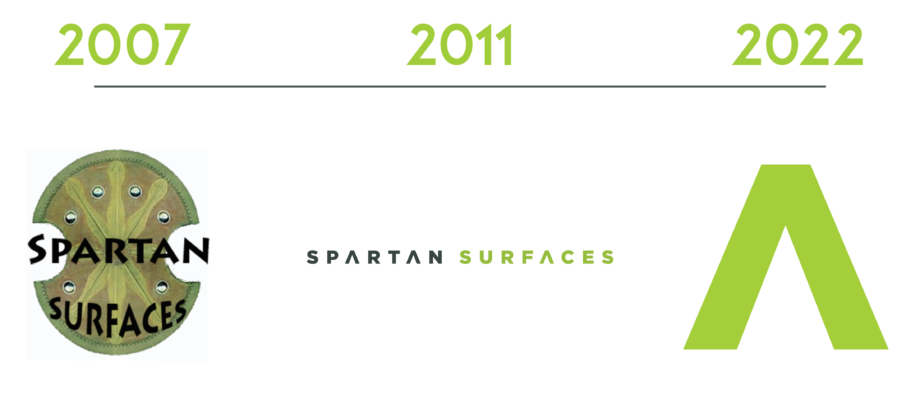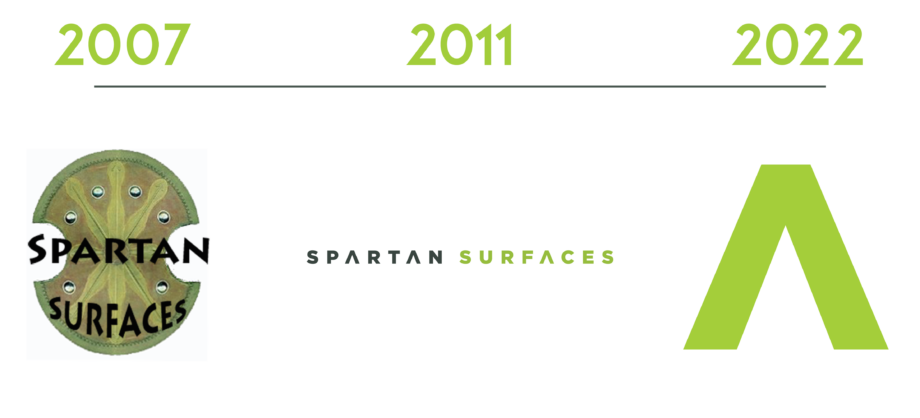 ABOUT SPARTAN
Spartan Surfaces is a specialty flooring distribution company headquartered in Bel Air, MD with showrooms in D.C. and Chicago. Employing over 100 team members, its geography encompasses three-fifths of the United States with continued expansion on the horizon. Taking a human-centered approach, Spartan prides itself on great people dedicated to great products, great families, great friendships, and great happiness.