April 22, 2019
Muller Jumps Aboard Spartan Distribution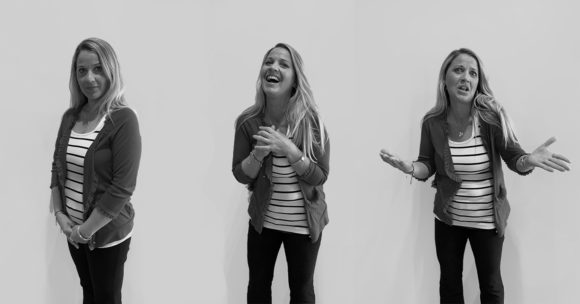 Adding another valuable distribution team member to our top-notch customer service team, we welcome Erika Muller, effective April 22, 2019.  Erika will be managing and supporting distributor accounts under the direction of Mike Thomas.
Muller has been working in the customer service field since the age of 15, with careers in real estate, hotels, restaurants, and large corporations.  Additionally, Erika brings eight years of inside and outside sales knowledge to the table.  A multitasker, Erika's communication skills, attention to detail, and patience will prove to be helpful on the distribution team every day.
Outside the office, Erika enjoys cheering for her 9-year-old daughter on the soccer field and supporting the Team USA Women's soccer team.
Please join us in welcoming Erika Muller to the Spartan family!
ABOUT SPARTAN
Spartan Surfaces is a specialty flooring distribution company headquartered in Bel Air, MD with showrooms in D.C., New York City, and Chicago. Its geography encompasses the East Coast from Florida through New York as well as regions in the Midwest and Southeast. With over 100 employees in 28 states, Spartan continues to expand its footprint. Taking a human-centered approach, Spartan prides itself on great people dedicated to great products, great families, great friendships and great happiness.