October 15, 2021
National Boss's Day Roast | Founder + CEO, Kevin Jablon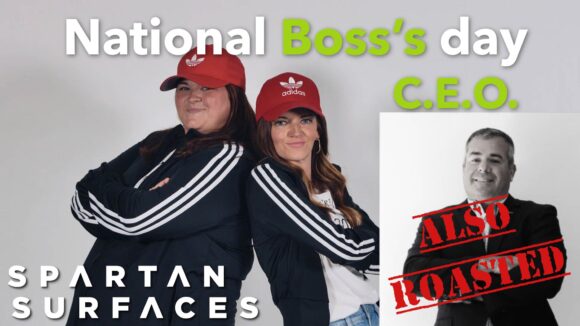 We could not let this holiday slip away without a roast to the biggest boss in town. Kevin Jablon, Kev, KJ, our fearless leader, the one who started it all. We've been waiting all week to pay tribute to you – by roast of course! Despite your 4am texts and your famous hand gestures, we wouldn't trade you for the world. Thanks for being the wind beneath our wings.
Serious props to Michelle and Lindsay, right? Right? Right?
Happy National Boss's Day to all you bosses out there!