September 14, 2023
Pool Approved Material 2023 Mood Board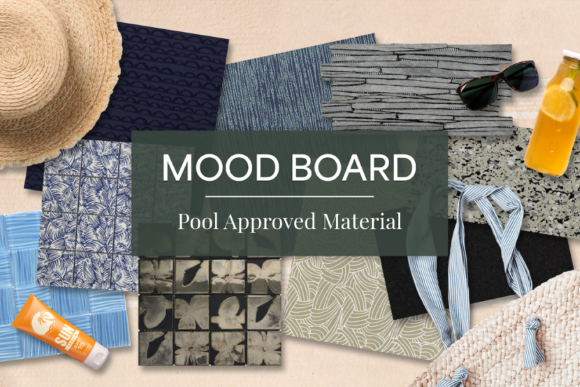 Barely a week after Labor Day, and we're already missing sunny ☀️ pool days – the smell of chlorine 🏊🏼‍♀️, the no-slip flooring options, and the pool wall mosaics that flank the edges of that cool watery surface. In an effort to bring back summer, we've turned our swimsuits 👙inside out, choreographed an interpretive dance 👯‍♀️ to perform at midnight (cross your fingers for a full moon 🌕 ) and put together a mood board of our favorite products. Artfully designed to bring style, safety, and durability to any pool, this one is for indoor and outdoor swim spaces everywhere.
See something you like?  Contact us today to bring your pool dreams to life.
RUBBER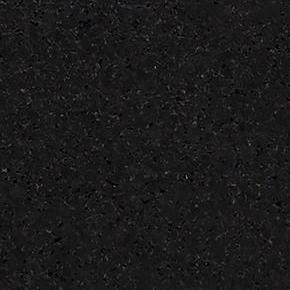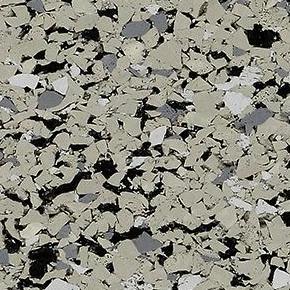 We recommend Ecomax 2 1/2" – Ecomax for Play product for outdoor and pool areas.
Check Out ECOsurfaces' new Rooftop & Patio Brochure
TILE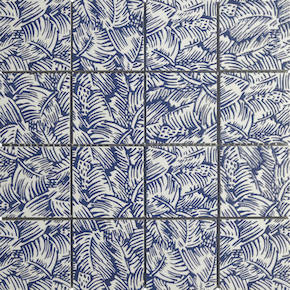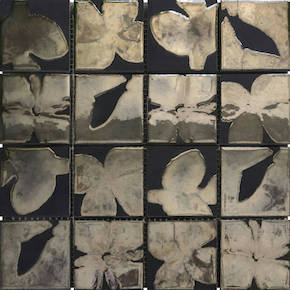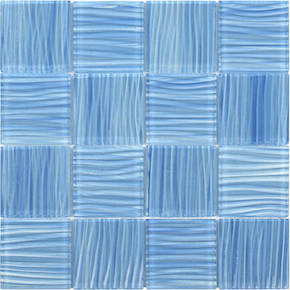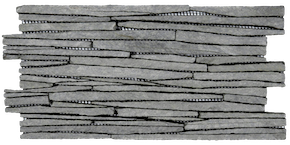 TEXTILES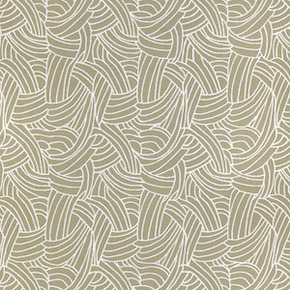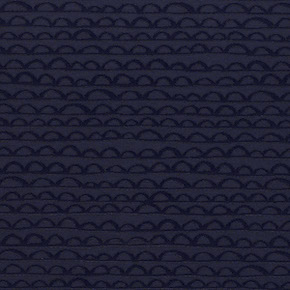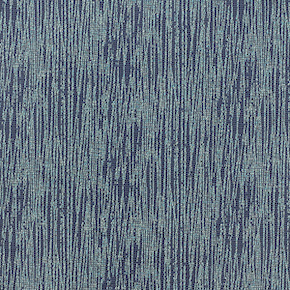 ABOUT SPARTAN
Spartan Surfaces, a subsidiary of Floor & Decor, is a specialty flooring supplier headquartered in Bel Air, MD. Employing over 150 team members, Spartan holds warehousing and offices in Maryland and Minnesota with showrooms in D.C. and Chicago.  Its geography encompasses eighty-five percent of the United States, with continued expansion on the horizon. Taking a human-centered approach, Spartan prides itself on great people dedicated to great products, great families, great friendships, and great happiness. Whatever you're working on, we've got you covered!