March 12, 2019
Promoting from Within, Maggio Takes the Lead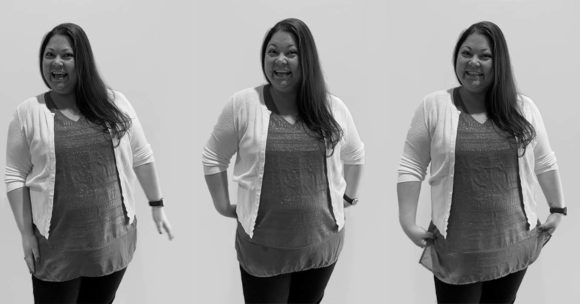 Ringing in her fifth year at Spartan, Michelle Maggio has been promoted to Customer Service Team Lead, managing order processing.  In her new role, Maggio will be the backbone to assuring all orders are processed quickly and efficiently, to guarantee customers get what they need when they need it.
Leveraging her full circle knowledge of our business, Michelle will be working to identify areas of improvement throughout the ordering department.  Michelle and her team of four – Adam Holland, Karen Widman, Joanna Ingrao, and Phil Wilson – will be servicing all incoming orders throughout our geography.
"There is no one more deserving of this promotion," noted Ben Garback, Customer Service Manager. "Michelle has given her all to Spartan from day one.  It feels wonderful to be able to promote from within and recognize team members for their hard work and well-deserved advancements."
ABOUT SPARTAN
Spartan Surfaces is a specialty flooring distribution company headquartered in Bel Air, MD with showrooms in D.C., New York City, and Chicago. Its geography encompasses the East Coast from Florida through New York as well as regions in the Midwest and Southeast. With over 100 employees in 28 states, Spartan continues to expand its footprint. Taking a human-centered approach, Spartan prides itself on great people dedicated to great products, great families, great friendships and great happiness.