November 18, 2019
Schisler Joins Spartan's A-Team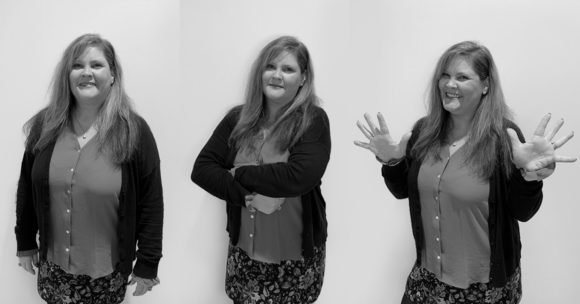 Adding to Spartan's accounting department, we welcome Katrina Schisler on November 18th.  Taking on the position of Senior Accountant, Schisler is charged with reconciling supplier billings, assisting in inventory and collections, reconciling account balances and bank statements, maintaining general ledger and assigning in month-end close procedures.
Katrina brings over 15 years of accounting experience.  Her vast knowledge, multitasking skills, and finance background make her the perfect fit to help manage Spartan's dinero.  When she's not counting stacks, Schisler is a fierce hockey mom who also enjoys cheering on the Baltimore Ravens and Washington Capitals.
Please join us in welcoming Katrina Schisler to the Spartan family!
ABOUT SPARTAN
Spartan Surfaces is a specialty flooring distribution company headquartered in Bel Air, MD with showrooms in D.C., New York City, and Chicago. Its geography encompasses the East Coast from Florida through New York as well as regions in the Midwest and Southeast. With over 100 employees in 30 states, Spartan continues to expand its footprint. Taking a human-centered approach, Spartan prides itself on great people dedicated to great products, great families, great friendships and great happiness.