July 21, 2023
Salon & Spa 2023 Mood Board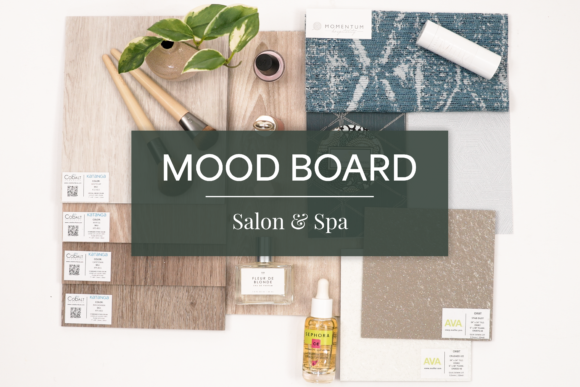 Teaming up with Momentum Textiles and featuring products that were born to set the vibe ✨, our Salon and Spa 🌿🌱 inspired mood board is designed to curate relaxation from the ground up. Kick back, relax and watch our beachy 🏝️ hues and water 🌊 blues come to life.
This spa mood board serves as an immersive visualization tool that translates abstract concepts into a tangible source of inspiration. It allows you to envision the limitless potential that any spa can achieve, embodying the harmonious fusion of aesthetics, functionality, and tranquility. With a carefully chosen color palette, this spa mood board encapsulates the sensory experience of a spa. There are soft, calming hues that evoke relaxation, such as Momentum Textiles Alegre – Opus. In addition, vibrant tones such as the Abruzzo – Marlin textile uplift the spirits, while earthy colors such as Cobalt's Katanga line keep us grounded, drawing us closer to nature.
Spark your creativity with these spa mood board choices below.
LVT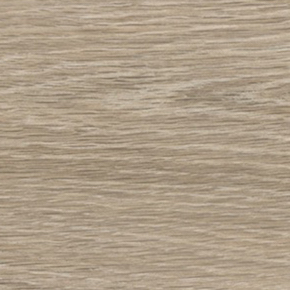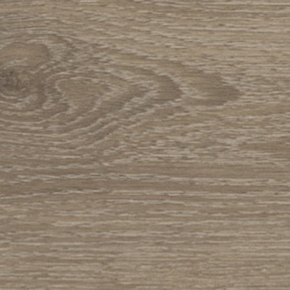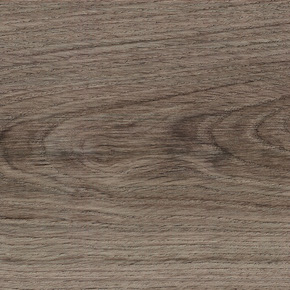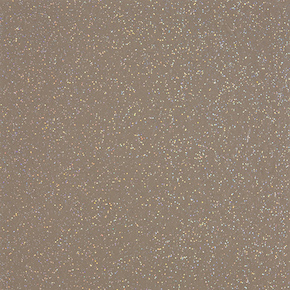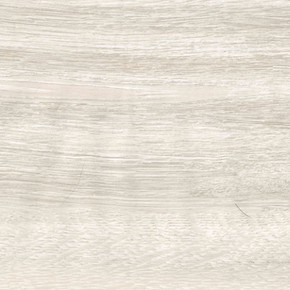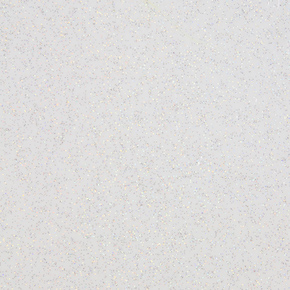 SHEET VINYL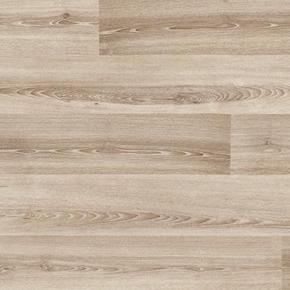 WALL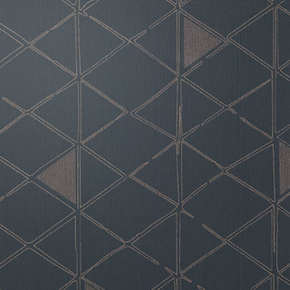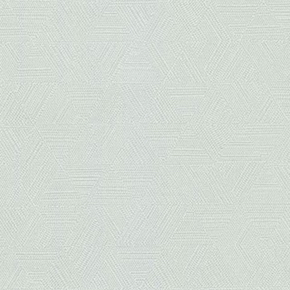 TEXTILES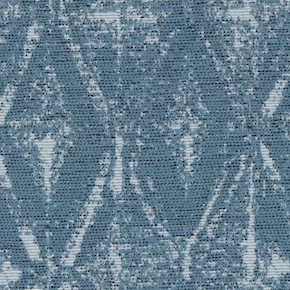 ABOUT SPARTAN
Spartan Surfaces, a subsidiary of Floor & Decor, is a specialty flooring supplier headquartered in Bel Air, MD. Employing over 150 team members, Spartan holds warehousing and offices in Maryland and Minnesota with showrooms in D.C. and Chicago.  Its geography encompasses eighty-five percent of the United States, with continued expansion on the horizon. Taking a human-centered approach, Spartan prides itself on great people dedicated to great products, great families, great friendships, and great happiness. Whatever you're working on, we've got you covered!