December 29, 2022
Spartan's 2022 Year in Bloopers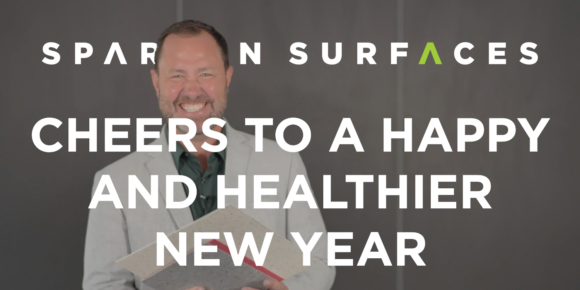 Spartan's 2022 Year in Bloopers.
Bloopin' on into the New Year 🎊, where we'll continue to take work seriously 🤝 but NEVER take ourselves too seriously 👍. Enjoy some laughs 😆😂 at our expense and please excuse the excessive bleeps 🤬🤬🤬 from our potty 🚽 mouth crew. Enjoy our year in bloopers.
ABOUT SPARTAN SURFACES
Spartan Surfaces, a subsidiary of Floor & Decor, is a specialty flooring supplier headquartered in Bel Air, MD. Employing over 150 team members, Spartan holds warehousing and offices in Maryland and Minnesota with showrooms in D.C. and Chicago.  Its geography encompasses seventy percent of the United States with continued expansion on the horizon. Taking a human-centered approach, Spartan prides itself on great people dedicated to great products, great families, great friendships, and great happiness. Whatever you're working on, we've got you covered!