August 27, 2021
Spartan's 4th Annual Customer Appreciation Golf Outing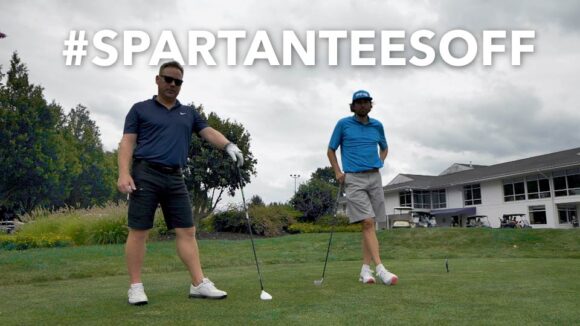 #FBF to crushin' some putts ⛳️ at our 4th Annual Customer Appreciation Golf Outing at MGCC. Thankful to be back at it with clients and friends who make our work life better every day.
Shout-out 📣 to our sponsors who made this event possible:
Tarkett, our Title Sponsor 4 years running 🙌💚👊
AVA, XL + Bostik, Mindgrub, Kahrs + Upofloor, Trimaco, Schonox, Allstate, American Biltrite, Bay Country, Enterprise, ETXsurfaces, Kelly Benefit Strategies, Kovara, Lititz + Capri, MacKenzie, M&T Bank, Peerless, Penske, Procedo, Protect-All, RSM, TeamLogic IT, & Teknoflor!