February 21, 2023
Bringing Social to the Forefront, Jordyn Harrison joins Spartan Marketing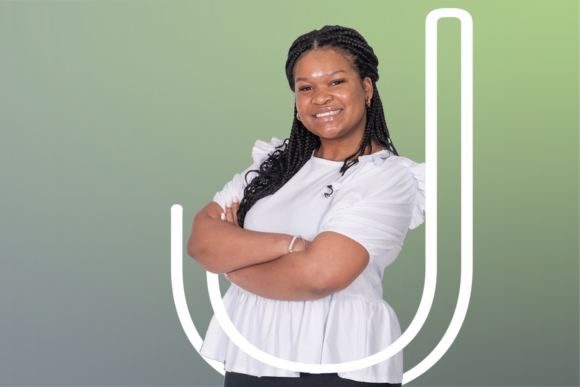 Effective February 6th, 2023, Spartan welcomed Jordyn Harrison to the Marketing team as a part-time Social Media Coordinator. Working with Meredith, Lexi, Chris, and Katie, Jordyn will manage Spartan's Instagram and TikTok accounts, with her duties expanding over time as she manages Spartan and school.  Harrison joins Spartan Marketing
Jordyn will work around her school schedule as she continues to earn her Bachelor's in UX/UI at Towson University. Despite being a Sophomore, Jordyn's experience in marketing and graphic design dates back several years, from part-time positions to starting her own business.
Always up for learning new things, Jordyn thrives with the promise of new challenges to overcome. Her organizational skills and creativity will set her up for success in her new role.
I'm excited to be working with a local business that is constantly growing!Jordyn said when asked about her new position.
Spartan is just the tip of the iceberg for Jordyn. When out of office, she never lets go of her drive to be creative. Successfully writing her first HTML site at 6 years old, Jordyn has spent her whole life falling in love with the ever-evolving industry of marketing and creative technology.
Please join us in welcoming Jordyn to the team! Harrison joins Spartan Marketing
ABOUT SPARTAN
Spartan Surfaces, a subsidiary of Floor & Decor, is a specialty flooring supplier headquartered in Bel Air, MD. Employing over 150 team members, Spartan holds warehousing and offices in Maryland and Minnesota with showrooms in D.C. and Chicago.  Its geography encompasses seventy percent of the United States, with continued expansion on the horizon. Taking a human-centered approach, Spartan prides itself on great people dedicated to great products, great families, great friendships, and great happiness. Whatever you're working on, we've got you covered!