December 2, 2021
Driving the Customer Experience, Spartan welcomes Aimee Davis-Shrout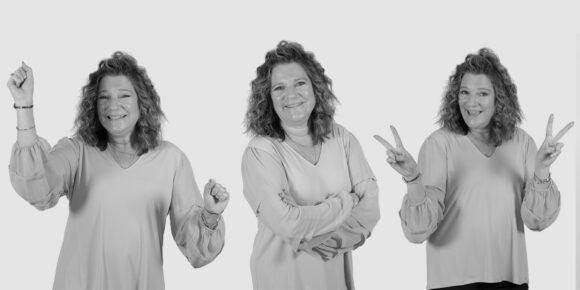 Effective Monday, November 29th, Spartan welcomes our newest team member, Aimee Davis-Shrout as VP of Customer Experience. Coming in with fresh eyes, Aimee will be responsible for all things Customer Service. Her expertise and experience will complement the strength of our existing team while bringing a new perspective to the table.  Charged with building the foundation for future growth, Aimee has what it takes to take this department to the next level.
Bringing more than 15 years' experience in management roles, and 20 years in customer service, her resume speaks for itself. Aimee has hands on experience with keeping a team running smoothly and efficiently, in a way that benefits not only clients, but also employees. She's a big believer in open communication and teamwork and thinks that when employees receive the proper recognition and feel appreciated, it benefits everyone from supplier to client.
When asked what makes her excited for her new role, Aimee said "Building an empire where the company is not only successful, but the employees enjoy coming to work every day and feel supported."
Off the clock, Aimee is at a tropical beach with her toes in the sand and a cocktail in her hand. She hopes to one day own a beach bar on a tropical island somewhere.
Spartan's culture paired with Aimee's noteworthy background is sure to create a winning strategy for all. Please join us welcoming our new VP of Customer Experience, Aimee Davis-Shrout!
ABOUT SPARTAN
Spartan Surfaces is a specialty flooring distribution company headquartered in Bel Air, MD with showrooms in D.C. and Chicago. Employing over 100 team members, its geography encompasses three-fifths of the United States with continued expansion on the horizon. Taking a human-centered approach, Spartan prides itself on great people dedicated to great products, great families, great friendships, and great happiness.