February 23, 2022
Entering Data Validation, Spartan Welcomes Leann Paradise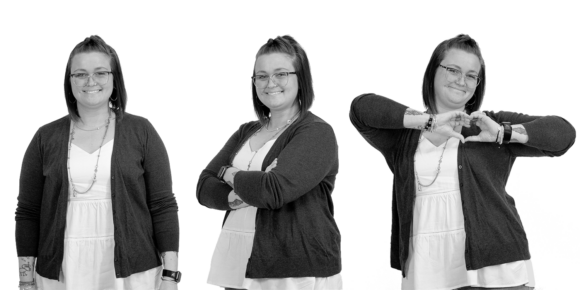 Effective February 7th, Spartan welcomed Leann Paradise to HQ as a Data Validator. Working with Team Lead Callie and alongside Kasey and Darrius, Leann will help ensure all orders are good to go before passing them on to our Customer Service team.
From retail to customer service to driving a public school bus, Leann has truly seen it all. Her experience has made her detail-oriented, and she loves problem-solving and challenge-conquering.
When asked about her new role, Leann answered, "just by talking to fellow employees of Spartan, I get a great feeling of family and support. I am excited to learn more about the flooring industry and see where I can grow with Spartan."
Off the clock, Leann is an amateur photographer. She loves to take photos of landscapes, pets, nature, or all of the above. Nothing is better than a hike with her camera and a good view.
Please join us in welcoming Leann to the Spartan team!
ABOUT SPARTAN
Spartan Surfaces is a specialty flooring distribution company headquartered in Bel Air, MD with showrooms in D.C. and Chicago. Employing over 100 team members, its geography encompasses three-fifths of the United States with continued expansion on the horizon. Taking a human-centered approach, Spartan prides itself on great people dedicated to great products, great families, great friendships, and great happiness.