July 9, 2021
Expanding Data Entry, Spartan Welcomes Alicia LaSorte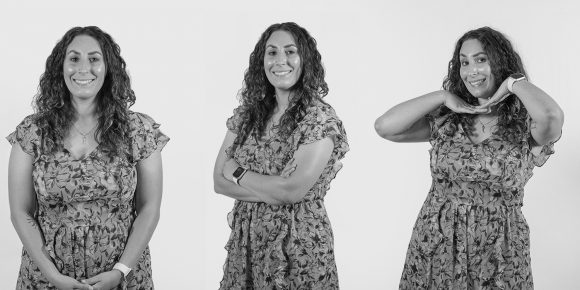 Effective June 28th, Spartan welcomed Alicia LaSorte to the Data Entry team in Customer Service at our HQ. Learning the ropes from her Data Entry Team Lead Ken Mann, Alicia's day-to-day will include working alongside Ken and the Customer Service team to manage and enter order data and help ensure accurate processing.
Coming to Spartan from M&T Bank, Alicia knows her customer service experience and attention to detail will help her soar in her new role. When asked about her new role at Spartan, LaSorte said she was most excited for Spartan's family feel and laid-back mentality.
Alicia is a certified self-proclaimed animal lover and spends most of her free time dog-sitting or enjoying the sights at the National Aquarium. She has a totally under control addiction to coffee and she can quit whenever she wants.
Please join us in welcoming Alicia to the team!
ABOUT SPARTAN
Spartan Surfaces is a specialty flooring distribution company headquartered in Bel Air, MD with showrooms in D.C. and Chicago. Employing over 100 team members, its geography encompasses three-fifths of the United States with continued expansion on the horizon. Taking a human-centered approach, Spartan prides itself on great people dedicated to great products, great families, great friendships and great happiness.