September 5, 2023
Joe Dimino Brings New Talent to the DC Metro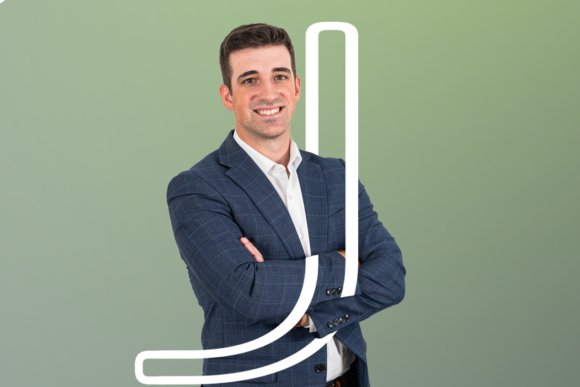 Recent Virginia Tech grad Joe Dimino joins the seasoned DC Business Development Team on August 28th after spending the summer as a Supplier Relations intern.
"My internship allowed me to work with our suppliers behind the scenes while also being on the front lines with our sales reps," said Joe Dimino. "The connections I made will help me provide the best solutions possible to clients. I'm excited to be a part a dynamic and growing company that takes pride in the relationships that it builds with its customers."
Joe's primary role will be servicing the architecture and design community with a workplace focus.
"Everyone on the DMV team is excited to welcome Joe into the fold," said Director of DC Metro Sales, Danny Boyle. "His summer internship allowed us to experience his work ethic and enthusiasm to learn firsthand.  He carries a selfless desire to be a team player embodying Spartan's We Over Me culture. I know he will excel at servicing our clients."
Take a moment to explore Joe Dimino's product offering and download his contact card with all his current information.
ABOUT SPARTAN
Spartan Surfaces, a subsidiary of Floor & Decor, is a specialty flooring supplier headquartered in Bel Air, MD. Employing over 150 team members, Spartan holds warehousing and offices in Maryland and Minnesota with showrooms in D.C. and Chicago.  Its geography encompasses eighty-five percent of the United States, with continued expansion on the horizon. Taking a human-centered approach, Spartan prides itself on great people dedicated to great products, great families, great friendships, and great happiness. Whatever you're working on, we've got you covered!