April 4, 2023
Joining the A-Team, Spartan welcomes AP Specialist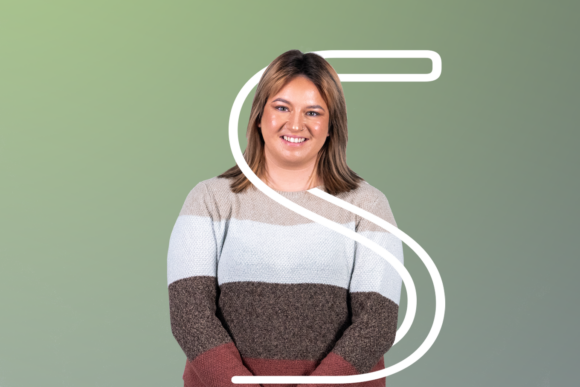 Effective March 13th, 2023, Spartan welcomes AP Specialist Shelby Kimble. Learning from Team Lead Abby Brobst and working alongside the rest of the A-Team, Kimble will manage Accounts Payable vendor accounts and ensure all payments run smoothly and efficiently.
Bringing along accounting and administrative skills, Kimble thrives in practicality and prides herself on being tech savvy. Most excited for the community atmosphere, Kimble hopes her new position will push her to embrace her skills and acquire new ones.
Off the clock, Kimble is still on the move – with three daughters at home, there's never a dull moment.
Please join us in welcoming Shelby Kimble to the Spartan family. Spartan welcomes AP Specialist
ABOUT SPARTAN
Spartan Surfaces, a subsidiary of Floor & Decor, is a specialty flooring supplier headquartered in Bel Air, MD. Employing over 150 team members, Spartan holds warehousing and offices in Maryland and Minnesota with showrooms in D.C. and Chicago.  Its geography encompasses seventy percent of the United States, with continued expansion on the horizon. Taking a human-centered approach, Spartan prides itself on great people dedicated to great products, great families, great friendships, and great happiness. Whatever you're working on, we've got you covered!