January 25, 2022
Keeping the Midwest Momentum, Spartan Welcomes Laurie Lange in Chicago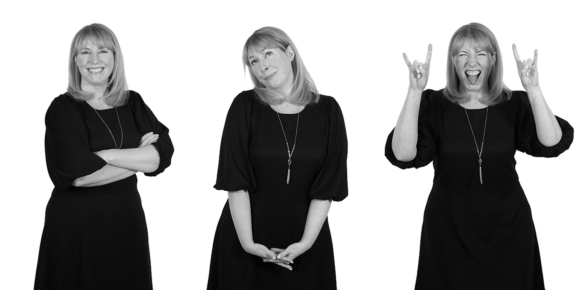 Joining the team effective January 24th, Spartan brings the experience of long-time flooring expert Laurie Lange to our Chicago market. With over 18 years of experience, Lange will be the perfect complement to her teammates Kelli Mildren and Kyle Keating.  Recruited by Director of Business Development, Colin O'Donnell, he will be spearheading Lange's training and on-boarding as she makes the shift to all things Spartan Surfaces.
"We were searching for a person that could help us keep the momentum moving forward in our Chicago market through experience, relationships, and most of all synergy within our team.  Laurie Lange was the perfect match, and I am so excited to learn from her extensive experience and know our customers will be in great hands." Said O'Donnell.
As she continues to call on the Chicago Metro Area, Lange's focus will be on with the architectural and design community with a strong focus on healthcare and senior living market segments.
"I am eager to learn about the benefits of Spartan's vast product offering so I can share great solutions with my clients." Lange said on one of many reasons for making the move to Spartan.
Please join us in welcoming Laurie Lange to our team and take a moment to download her contact card with all her new information.
ABOUT SPARTAN
Spartan Surfaces is a specialty flooring distribution company headquartered in Bel Air, MD with showrooms in D.C. and Chicago. Employing over 100 team members, its geography encompasses three-fifths of the United States with continued expansion on the horizon. Taking a human-centered approach, Spartan prides itself on great people dedicated to great products, great families, great friendships, and great happiness.