May 9, 2023
Ken Sheldon Brings Tenured Representation in New England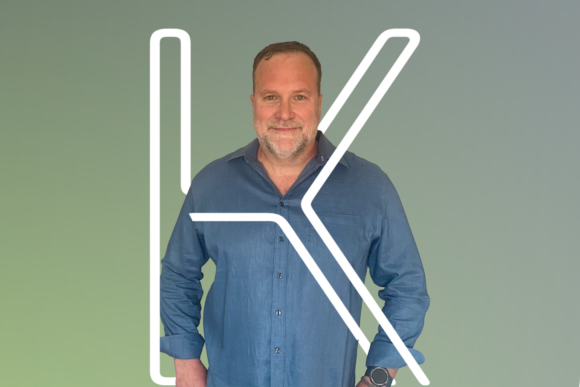 Spanning the states of Connecticut, Rhode Island, Massachusetts, New Hampshire, Vermont and Maine, Spartan's New England representation gains Ken Sheldon effective May 1st.  Bringing product expertise and long-standing relationships, Sheldon will play an important role in growing Spartan's business in the Northeast.
"Having entered the region in 2021 with a focus on A&D, we needed to diversify our talent to strategically partner with end users and flooring contractors. A native of New England with 20+ years building relationships in the industry, Ken positions us for immediate success and long term market saturation," notes Phil Carey, Director of Northeast Business Development.
Explore the full New England offering and take a minute to download Ken's contact card with all his current information.
ABOUT SPARTAN
Spartan Surfaces, a subsidiary of Floor & Decor, is a specialty flooring supplier headquartered in Bel Air, MD. Employing over 150 team members, Spartan holds warehousing and offices in Maryland and Minnesota with showrooms in D.C. and Chicago.  Its geography encompasses seventy percent of the United States, with continued expansion on the horizon. Taking a human-centered approach, Spartan prides itself on great people dedicated to great products, great families, great friendships, and great happiness. Whatever you're working on, we've got you covered!