April 19, 2022
Lyons Charges Forward with Spartan in Kentucky and Indiana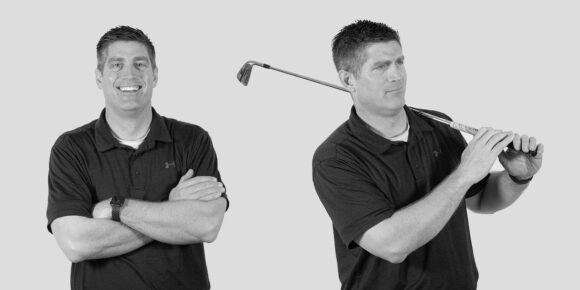 Bringing 21 years of experience in the coatings and resilient flooring industry, Brandon Lyons made the shift to Spartan Surfaces effective April 5th, 2022.  With a career focused on developing positive, trustworthy relationships, we're thrilled to see him carry Spartan's offering to Kentucky and Indiana.
Charged with building the Spartan brand in his region, Lyons will be servicing new and longtime customers with a fresh, cohesive product offering. When asked about his decision to join Spartan, Lyons stated, "Without question, Spartan has developed an incredible culture within the organization.  A positive culture is the foundation for success with any role."
Director of Business Development, Midwest, Colin O'Donnell spearheaded Lyons' recruitment and commented, "The short amount of time I have spent with Brandon Lyons has been exceptional!  "The short amount of time I have spent with Brandon Lyons has been exceptional!  We are very fortunate to find such a talent that inherently has the characteristics that will radiate our culture on day one.  Lyons will be the face of the Spartan culture and experience and we couldn't be more excited to see him grow our presence in Kentucky and Indiana."
Lyons hedges his success on building long lasting relationships, both personally and professionally. At home, he loves spending time with his wife of 12 years and their four daughters. Certified girl dad, Lyons' time is almost always full but when he's not with family, he's practicing his golf game.
Please join us in welcoming Lyons to the Spartan team and take a moment to look at his product offering and download his contact card.
ABOUT SPARTAN
Spartan Surfaces, a subsidiary of Floor & Decor, is a specialty flooring distribution company headquartered in Bel Air, MD with showrooms in D.C. and Chicago. Employing over 100 team members, its geography encompasses three-fifths of the United States with continued expansion on the horizon. Taking a human-centered approach, Spartan prides itself on great people dedicated to great products, great families, great friendships, and great happiness.