May 22, 2023
Optimizing Efforts, Marketing Welcomes David Rosales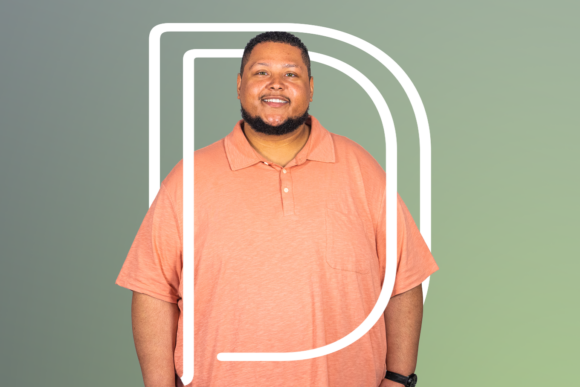 Joining Spartan's marketing team with a passion for analytics, David Rosales takes on the role of Digital Marketing Manager effective May 15, 2023. Marketing Welcomes David Rosales
Starting at a young age, David found himself passionate for web development.  Accordingly, he turned this passion into his college degree where he majored in Computer Information Systems.  Thereafter, Rosales has spent more than 10 years honing his craft. His experience has led him to have expertise in analyzing online performance and creating strategies for better organic search optimization.
"This is an important next step for the entire marketing department,"notes VP of Marketing, Meredith Nicholson.  "We are all excited to learn from David and better understand how our efforts are performing and where we should be allocating time moving forward."Marketing Welcomes David Rosales
As Spartan continues towards national expansion, SEO will play an important role in building brand awareness in new geographies.  With the addition of David to the marketing team, we'll be able to support in-person efforts with a strategic digital marketing plan, which will be key to meeting future goals.
ABOUT SPARTAN
Spartan Surfaces, a subsidiary of Floor & Decor, is a specialty flooring supplier headquartered in Bel Air, MD. Employing over 150 team members, Spartan holds warehousing and offices in Maryland and Minnesota with showrooms in D.C. and Chicago.  Its geography encompasses seventy percent of the United States, with continued expansion on the horizon. Taking a human-centered approach, Spartan prides itself on great people dedicated to great products, great families, great friendships, and great happiness. Whatever you're working on, we've got you covered!