September 9, 2021
Ready to Build Relationships, Emily Joins Distribution Sales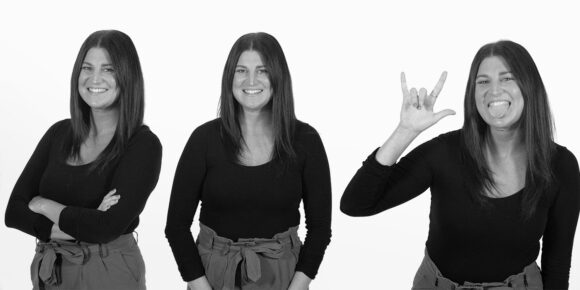 Joining the Business Development and Distribution teams, Spartan welcomes Emily Mittelholzer as a Distribution Sales Representative in the DC Metro region, effective Tuesday, September 7th, 2021. Learning the ropes from VP of Distribution Sales Tim Dormer, and working alongside reps Ray Szech, Chuck Schillaci, and Gail Rosenberg. Her day to day will consist of building relationships with contractors and dealers in the DC Metro region and gaining business partnerships.
Coming from the trade show industry, Emily excels with clients and customers. She is a people person and a problem solver and has learned that those two skills are helpful no matter where you go in life. Her ability to work with clients and stay cool when issues arise will come in handy in her new role at Spartan.
Emily will be a great addition to the team bringing energy and new ideas from her past experience.Tim Dormer said, when asked about the new addition to his team.
After work, Emily, a devout Kentucky alumnus, can be seen cheering on Kentucky basketball. Go Wildcats!
Please take a moment to download Emily's contact card with all her current information and join us in welcoming her to the Spartan family!
ABOUT SPARTAN 
Spartan Surfaces is a specialty flooring distribution company headquartered in Bel Air, MD with showrooms in D.C. and Chicago. Employing over 100 team members, its geography encompasses three-fifths of the United States with continued expansion on the horizon. Taking a human-centered approach, Spartan prides itself on great people dedicated to great products, great families, great friendships, and great happiness.