December 16, 2020
Ready to Deliver, Anthony Christian Joins Logistics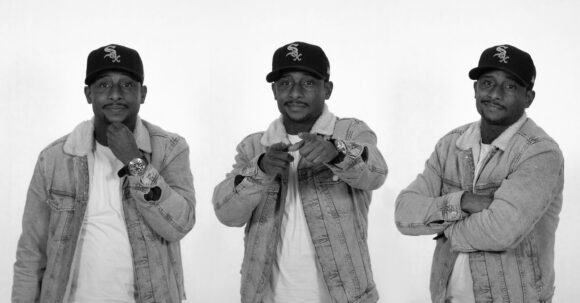 Effective December 7th, Anthony Christian joins Spartan as a part of our Logistics Team. As a CDL driver, Christian will work with Logistics Manager Chris Svrjcek to deliver Distribution products across the tri-state area.
Putting his past experience to work, Christian believes his aptitude for patience and respect set him up for success in his new role. Being a father of three, he thrives on finding calmness in the chaos and is ready to hit the roads making deliveries to clients a seamless and memorable experience.
When asked about his onboarding, Anthony noted he is most excited about working for a small company where he can become an important part of the team. He loves to have fun and make people laugh and we can't wait for him to bring joy to clients and customers in his daily interactions.
Please join us in welcoming Anthony Christian to the Spartan family!
ABOUT SPARTAN
Spartan Surfaces is a specialty flooring distribution company headquartered in Bel Air, MD with showrooms in D.C., New York City, and Chicago. Its geography encompasses the East Coast from Florida through New York as well as regions in the Midwest, Southeast and Texas. With over 100 employees in 30 states, Spartan continues to expand its footprint. Taking a human-centered approach, Spartan prides itself on great people dedicated to great products, great families, great friendships and great happiness.