July 19, 2021
Ready to Take Spartan to new Heights, Katie Kansler joins Accounting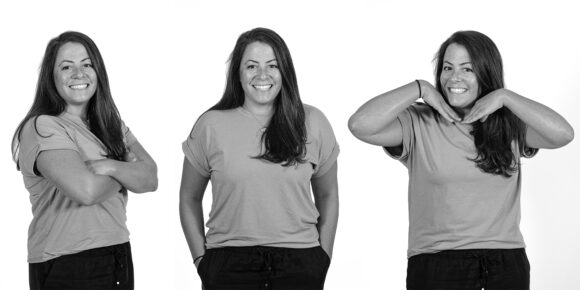 Helping to navigate Spartan's fruitful financial future, Katie Kansler joins Spartan's A-Team as a Senior Financial Analyst, effective July 6th, 2021. Working with the leadership of Adam Gable and alongside Abby, Karen, Kori, Denise, Sam, and Erika, Katie will help analyze our financials in order to better plan our best path forward as Spartan continues to grow.
With nearly a decade of experience in financial planning, Katie comes to Spartan with all the right tools for her new position. From audits to budgeting and forecasting, her previous work sets the stage for her new role.
I'm excited to meet new people and experience new challenges.Kansler said when asked about her new position
Out of office, Kansler is an avid hiker. From Glacier Nation Park, to Grand Teton, Kansler loves seeing the world from all its fantastic views.
Please join us in welcoming Katie to the family!
ABOUT SPARTAN
Spartan Surfaces is a specialty flooring distribution company headquartered in Bel Air, MD with showrooms in D.C. and Chicago. Employing over 100 team members, its geography encompasses three-fifths of the United States with continued expansion on the horizon. Taking a human-centered approach, Spartan prides itself on great people dedicated to great