May 4, 2022
Ready to Validate, Lauren Joins Customer Service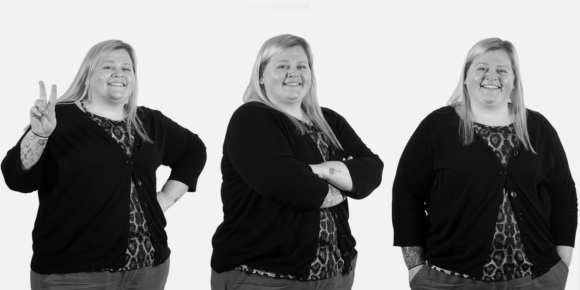 Effective April 18th, 2022, Lauren Paszkiewicz joins Spartan as Data Validator. Learning from Data Validation Team Lead Adam Holland and teammate Darrius Berry, Lauren will be responsible for checking all data included in a request before they become a PO.
With more than a decade in customer service, Lauren comes to Spartan knowing customer care like the back of her hand. She thrives in a fast-paced environment and loves to get creative in problem solving. She believes teamwork makes the dream work and prides herself on her work ethic.
When asked her thoughts on her new role, Lauren said "Word on the street is the employee work environment is top notch!"
Out of office, Lauren loves to hone her baking and decorating skills at home. Throw on a Luke Bryan song and get some pipets, and Lauren is set for one heck of an evening.
Please join us in welcoming Lauren to the Spartan family!
ABOUT SPARTAN
Spartan Surfaces is a specialty flooring distribution company headquartered in Bel Air, MD with showrooms in D.C. and Chicago. Employing over 100 team members, its geography encompasses three-fifths of the United States with continued expansion on the horizon. Taking a human-centered approach, Spartan prides itself on great people dedicated to great products, great families, great friendships, and great happiness.