May 11, 2023
Ryan Paige leads Spartan's Internal Projects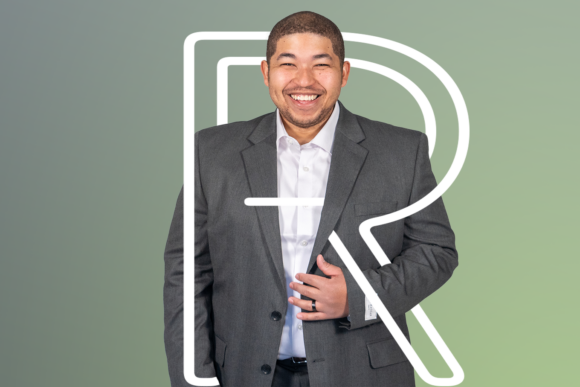 Making Internal Shifts, Ryan Paige will not only be Quotes Team Lead, but will also take on Internal Projects, effective immediately. Ryan Paige leads Spartan's Internal Projects.                                                                                                                                                                                                                                                        As Internal Projects Lead, Ryan's mass amount of knowledge will be used to help the growth of Spartan by managing training and other employee-focused projects.  Just shy of his 10-year anniversary with Spartan, Ryan knows the business inside and out and has always played an important role in Spartan's continued success.
Ryan is taking on this new position in addition to his current position as Quotes Team lead. We are excited to see this role expand and know we have the right guy for this job.
Please join us in congratulation Ryan on his promotion.
Ryan Paige leads Spartan's Internal Projects
ABOUT SPARTAN
Spartan Surfaces, a subsidiary of Floor & Decor, is a specialty flooring supplier headquartered in Bel Air, MD. Employing over 150 team members, Spartan holds warehousing and offices in Maryland and Minnesota with showrooms in D.C. and Chicago.  Its geography encompasses seventy percent of the United States, with continued expansion on the horizon. Taking a human-centered approach, Spartan prides itself on great people dedicated to great products, great families, great friendships, and great happiness. Whatever you're working on, we've got you covered!