August 12, 2022
Spartan Adds Nicole Gadaleta to HQ Customer Service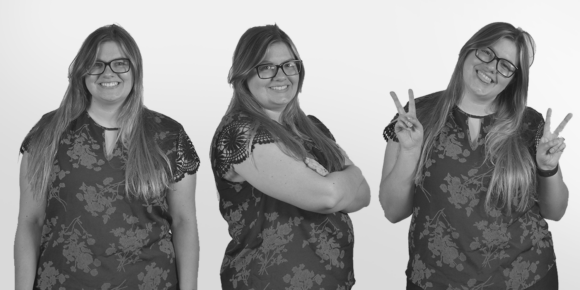 Effective Monday, July 25th, Nicole Gadaleta joined Spartan's Customer Service team. As an Order Processor, Nicole will learn from Team Lead Adam Holland and work alongside the Northeast team, Meghan Clark and Leif McCurry. Working on all orders from the Northeast, Nicole will ensure orders are processed seamlessly and see them through to fruition.
Nicole comes to Spartan with seven years' experience in the customer service industry, bringing excellent communication and problem-solving skills as well as management experience. She knows focus and drive will set her up for success in her new role.
When asked about her new position, Nicole said she's most excited to be a part of Spartan's very welcoming atmosphere and great comradery.
After work, Nicole loves to cook and experiment with new meals.
Please join us in welcoming Nicole Gadaleta to the Spartan team!

ABOUT SPARTAN
Spartan Surfaces is a specialty flooring distribution company headquartered in Bel Air, MD with showrooms in D.C. and Chicago. Employing over 100 team members, its geography encompasses three-fifths of the United States with continued expansion on the horizon. Taking a human-centered approach, Spartan prides itself on great people dedicated to great products, great families, great friendships, and great happiness.