July 17, 2023
Spartan Promotes Trevor Campbell to Operations Coordinator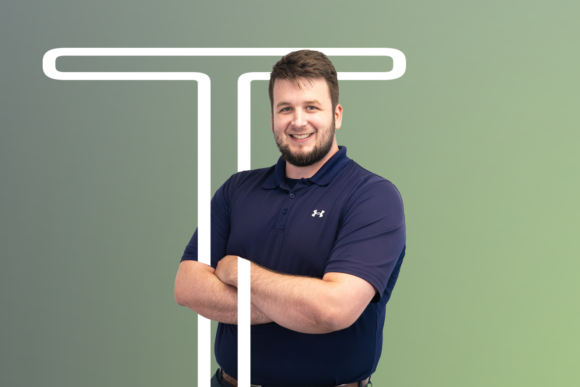 Trevor Campbell has been promoted to Operations Coordinator on Supplier Relations, effective Monday, July 10th, 2023. After more than seven years in Customer Service, the last two years as Quotes Team Lead, Trevor begins his new role with much needed experience in Spartan's work behind the sale.
Learning the ropes from Elizabeth, Trevor will take on supplier material bank leads, specialty price lists, special projects, and other back of house operations. His extensive experience in excel and Spartan's Zoho CRM will help facilitate major projects on his new team.
Please join us in congratulating Trevor in his new role. Trevor Campbell to Operations Coordinator
ABOUT SPARTAN
Spartan Surfaces, a subsidiary of Floor & Decor, is a specialty flooring supplier headquartered in Bel Air, MD. Employing over 150 team members, Spartan holds warehousing and offices in Maryland and Minnesota with showrooms in D.C. and Chicago.  Its geography encompasses eighty-five percent of the United States, with continued expansion on the horizon. Taking a human-centered approach, Spartan prides itself on great people dedicated to great products, great families, great friendships, and great happiness. Whatever you're working on, we've got you covered!