January 26, 2023
Tasked as Office Coordinator, Marissa Kobus Joins Spartan's HQ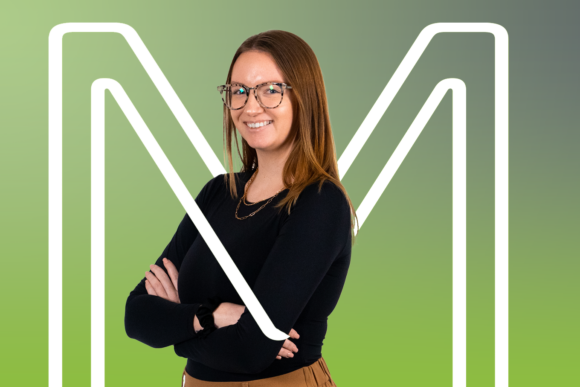 Marissa Kobus joins Spartan's HQ effective January 16th, 2023, filling the position of Office Coordinator. Trained by former Office Coordinator, Michelle Schmand, Kobus will manage all HQ tasks from office organization to HQ event management and more.
Coming to Spartan with warehouse and management experience, Kobus strives to put her organizational skills to work during her new role. She will also continue to train with Michelle Schmand, who is now HR Coordinator. Kobus will subsequently work closely with the HR department in her HQ operations.
When asked about her new position, Kobus said she's excited to"be part of a close-knit team that values working together. I'm excited to be doing a job that really fits me and my interests."
Out of office, Marissa enjoys being a new mom, having welcomed her first daughter in 2021.
Please join us in welcoming Marissa Kobus to the team. Marissa Kobus joins Spartan's HQ
ABOUT SPARTAN
Spartan Surfaces, a subsidiary of Floor & Decor, is a specialty flooring supplier headquartered in Bel Air, MD. Employing over 150 team members, Spartan holds warehousing and offices in Maryland and Minnesota with showrooms in D.C. and Chicago.  Its geography encompasses seventy percent of the United States, with continued expansion on the horizon. Taking a human-centered approach, Spartan prides itself on great people dedicated to great products, great families, great friendships, and great happiness. Whatever you're working on, we've got you covered!