June 27, 2023
Planting a Flag in The Pacific Northwest with Jennifer Cecil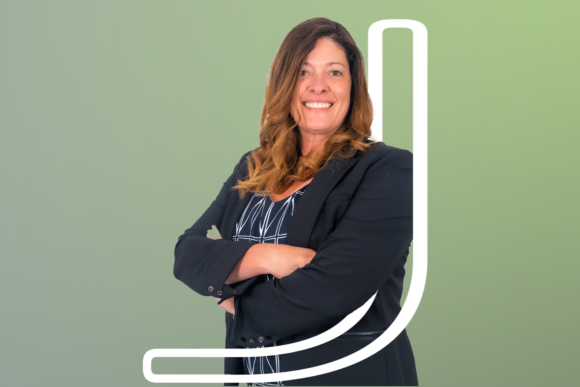 Growing Spartan's presence in the Western U.S., spanning Washington and Idaho, we're pleased to welcome Jennifer Cecil.  With tenured construction experience, former entrepreneur and successful sales representative, Jennifer brings strong business acumen and long-standing relationships to the Spartan team.
"It was important to find a big player who has a strong reputation and knows the needs of the market," said Mike Blasek on welcoming Cecil to the team. "Jen is a consummate, well-connected professional – her experience as an entrepreneur fits exactly what Spartan needs."
Explore products available in the state of Washington and take a minute to download Jennifer's contact card with all of her current information.
SEE IT IN THE NEWS
ABOUT SPARTAN
Spartan Surfaces, a subsidiary of Floor & Decor, is a specialty flooring supplier headquartered in Bel Air, MD. Employing over 150 team members, Spartan holds warehousing and offices in Maryland and Minnesota with showrooms in D.C. and Chicago.  Its geography encompasses eighty-five percent of the United States, with continued expansion on the horizon. Taking a human-centered approach, Spartan prides itself on great people dedicated to great products, great families, great friendships, and great happiness. Whatever you're working on, we've got you covered!