January 23, 2023
Bolstering Southwest Presence, Spartan Enters Arizona, and New Mexico with Mike Wilson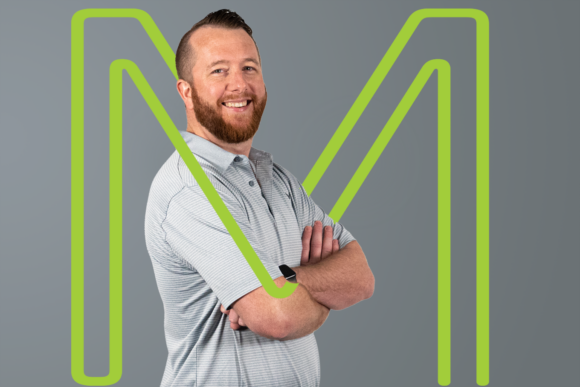 Kicking off 2023, Spartan enters Arizona and New Mexico, adding Mike Wilson effective January 3rd.   With over ten years in the industry, Mike brings passion and commitment to helping architects, designers, and end-users find the best solution for their projects.
"What we need in the Southwest is someone with extensive experience calling on the healthcare and education markets," said VP of Sales Michael Blasek.  "Mike has done this at a high level for ten years; he's the right Spartan for the job."
Wilson provides immediate credibility and relationships in Arizona and New Mexico. The expansion advances our efforts in the Southwest, with the intention of filling out the West Coast market.
You can view Mike's full product offering by state – Arizona and New Mexico. Please join us in welcoming him to the team and download his contact card with all his current information.
SEE IT IN THE NEWS
ABOUT SPARTAN
Spartan Surfaces, a subsidiary of Floor & Decor, is a specialty flooring supplier headquartered in Bel Air, MD. Employing over 150 team members, Spartan holds warehousing and offices in Maryland and Minnesota with showrooms in D.C. and Chicago.  Its geography encompasses seventy percent of the United States, with continued expansion on the horizon. Taking a human-centered approach, Spartan prides itself on great people dedicated to great products, great families, great friendships, and great happiness. Whatever you're working on, we've got you covered!